classes Sept. 2021
At our new location in 'De Hobbit', on the Joseph Ledelstraat in The Hague, the throwing courses for beginners will start in September. You can already register for these courses.
trial-workshop 'pottery for beginners'
If you'd like to try some pottery on the wheel, or if you don't have the time to follow a weekly course, this may be what you're looking for! A one-time pottery workshop that has everything in it from 'wedging' and 'centering' to the actual throwing on the wheel.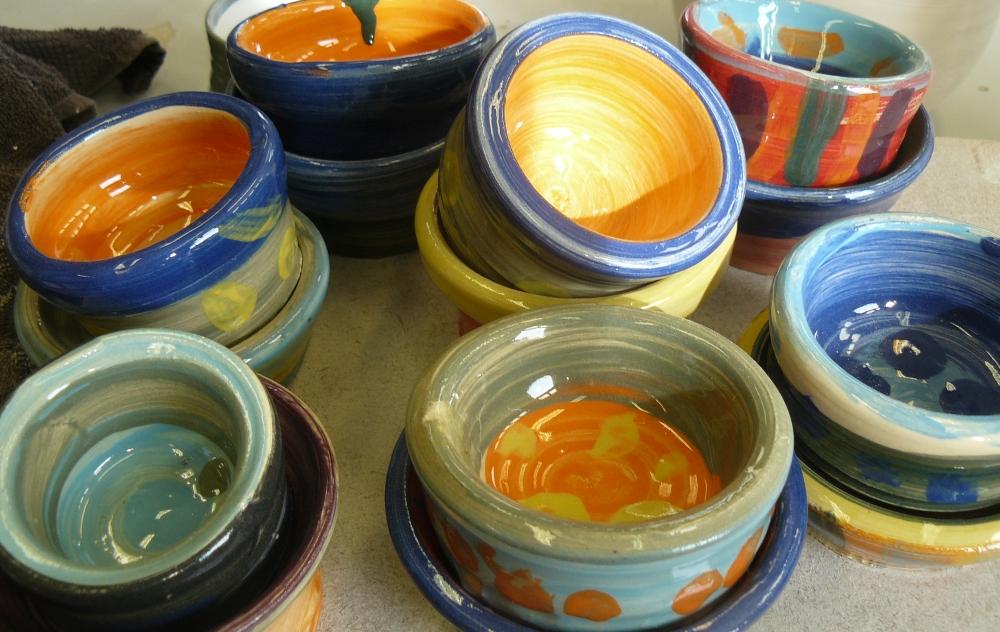 read more >>
covid
We adhere to the guidelines regarding corona as much as possible and naturally expect the same from the participants. The number of participants is limited ...
covid lock down
Unfortunately, we cannot continue with the courses under the current corona measures. If you were a student at Hoeboer Keramiek before and you have registered for a follow-up course, then you will be notified as soon as we know more and we will get started as soon as possible.
New beginners can already make reservations for the September classes. Currently we have none or very little space for new students because, due to covid, groups have been reduced. After the summer, we will have plenty of space again at our new location in 'De Hobbit'!
expansion
We will be expanding considerably from September 2021. We will be teaching at a second location in 'De Hobbit' building. The new location is about 200 meters away from our studio on the Suezkade. We're planning to do most of our new beginners courses over there. Of course we're also integrating new members in our team.